Employee Experience Software Designed To Engage Employees
Imperative's employee experience software connects employees for guided meaningful conversations that enrich the employee experience and increase thriving.
AI-enabled conversations that build employee connection
Science-backed platform engineered to uncover & activate personal purpose
Personalized & customized approach helps employees align purpose with work
Real-time analytics equip leaders with powerful insights
Transforming Employee Experience at Innovative Enterprise Organizations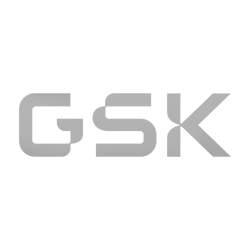 Science-Backed Employee Experience
Create a Connected Workplace
Imperative connects employees for 1:1 conversations that inspire motivation and meaning. Create cross-functional connections, bust silos, & activate on business outcomes.
Employee Experience The Easy Way
Our platform provides a guided and personalized experience to each employee—making it easy for employees to have high-impact conversations.
Inspire Employee Motivation
We scale the real work behind employee satisfaction, by translating ideas into actual behavior change. Empower employees with the tools to own their engagement.
"This platform has been the most
valuable initiative I've ever launched."
Britt Provost Chief Human Resource Officer
Ready to Boost Employee Satisfaction?