Activate Employees Across Your Enterprise
Imperative is an employee engagement platform that accelerates organizational change by activating employees at scale through guided conversations.
Trusted by the world's leading brands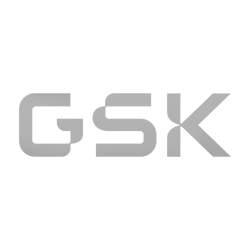 When Employees Lean In, Good Things Happen
Activating Engagement: The Power of Conversations
Make All Your Engagement Initiatives Better
Transformation & Change
Silo-Busting
Manager Enablement
Culture & Belonging
Career Planning
Activating Employee Engagement is Easy With Imperative
Personalized Conversations That Pull Employees In
Imperative makes high-impact conversations easy because we guide and personalize them to your employees.
Aligned to Your Strategic Initiatives
Imperative engages employees in the strategic initiatives that move the needle on your business.
Highly Scalable at a Fraction of The Cost
Compared to other immersive engagement approaches, Imperative allows you to scale meaningful engagement at a low cost per employee.
"This platform has been the most
valuable initiative I've ever launched."
Britt Provost, Chief Human Resource Officer